User talk:Dcsg
The UESPWiki – Your source for The Elder Scrolls since 1995
Hello Dcsg! Welcome to UESPWiki! It's always good to have new members. If you would like to help improve any of our pages, you may want to take a look at the following links:
If you would like to spice up your userpage, click here for a list of userboxes you can use, including a guide to making your own.
When you're editing, it's always a good idea to leave edit summaries to explain the changes you have made to a particular page, and remember to sign your talk page posts with four tildes ~~~~. Also, the "show preview" button is a great way to view the changes you've made so far without actually saving the page (our patrollers really appreciate it!).
Please consider supporting the UESP elsewhere on the web:
Feel free to practice editing in the
sandbox
. If you would like to discuss the games or lore, consider checking out our
blog
, our
Discord
, or the
forums
. If you need any help, don't hesitate to contact one of our
mentors
. Lastly, thanks once again for joining the UESPWiki, have fun!
AKB
Talk
Cont
Mail
23:58, 19 September 2019 (UTC)
Thank you!
[
edit
]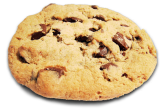 You have been given a cookie!
Your dedication and diligence to the wiki has not gone unnoticed. A user has seen the progress you've made, and has given you a cookie because of it. Good work! The user had the following to say:
Bestiary
[
edit
]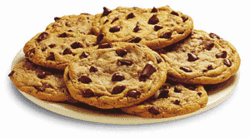 You have been given a plateful of cookies!
Fantastic work finishing off the Dawnstar:Bestiary images! That page been a goal of the Spin-off Series Completion Project for a long time, so it's great to see it so thoroughly completed. If you're interested, you might consider adding your name to the list of project members! —Legoless (talk) 01:31, 25 November 2019 (GMT)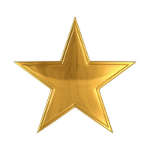 You have been given a shiny gold star!
You are amazing.... Blades needs so much help and I'm really excited that you have taken an interest!! If you need any help with any game data based issues, please feel free to message me on Discord. But truly, thank you for all the fantastic work you do! Jeancey (talk) 16:45, 8 January 2020 (GMT)