User:Legoless/secret
The UESPWiki – Your source for The Elder Scrolls since 1995
All users are allowed to edit this user page.
Tigerboys reject the tyranny of Time and the Chains of the Past. We embrace the Dawn and the coming kalpa of Man, when Tiger-once-Dragon-once-Crab will rule as One.[citation needed]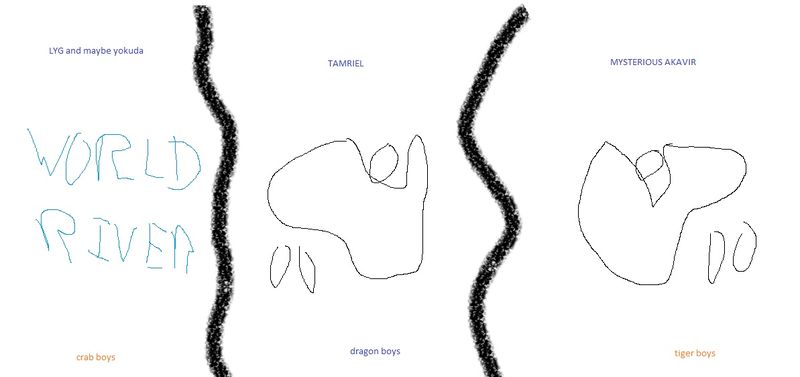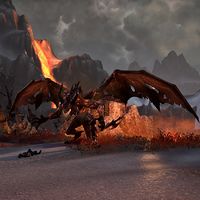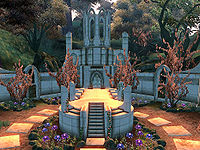 T is for TES, which we learn all about.
I is for interesting discussions, of many we have.
G is for Geography, of Nirn.
E is for excitment, about all the new lore.
R is for "really?", the question we're most often asked.
B is for Bal, our vile enemy.
O is for orthographic, because we can't have a globe.
Y is for Ysmir, whom we hold in high esteem.
S is for Shor, friend to the cause.

-MetaCthulhu a.k.a. Tigerboy
I ain't no Tiger Boy, I'm a 'TIGER MAN '-Kwint0n a.k.a. TigerMan
Legoless told me to add a banan quote here, so here it is.[citation needed] T J (talk) 22:29, 15 February 2018 (UTC)